Sierra Vista Property Management
Let Us Manage Your Sierra Vista Rental Property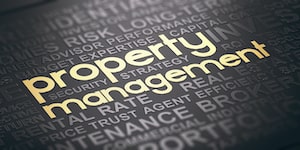 Founded in 1995, SMS Realty and Property Management is the Sierra Vista area leader in residential property management. With over 30 years of combined experience, we have managed thousands of single and multi-family residential properties in the Sierra Vista, Huachuca City & Hereford cities of AZ.
By providing prompt, pleasant, and honest service, we help owners protect and enhance their investments while making sure tenants have homes they can be truly satisfied with. SMS Realty and Property Management is your best choice for residential property management and we look forward to earning your business.
The Benefits of using SMS Realty and Property Management
No hassle management
Automated owner statements
Online Owner Portal Access
Industry leading marketing tools
24/7 maintenance request handling
Prompt Response to Tenant Requests
Low vacancy rate
Low time on market
Industry specific local knowledge
What we do as your Sierra Vista property manager:
Market Analysis
Advertise your rental
Handle tenant inquiries
Background and credit investigations
Application processing
Lease signing
Annual inspections
Rent collection
Accounting
Coordinate Evictions
Inquire About Our Services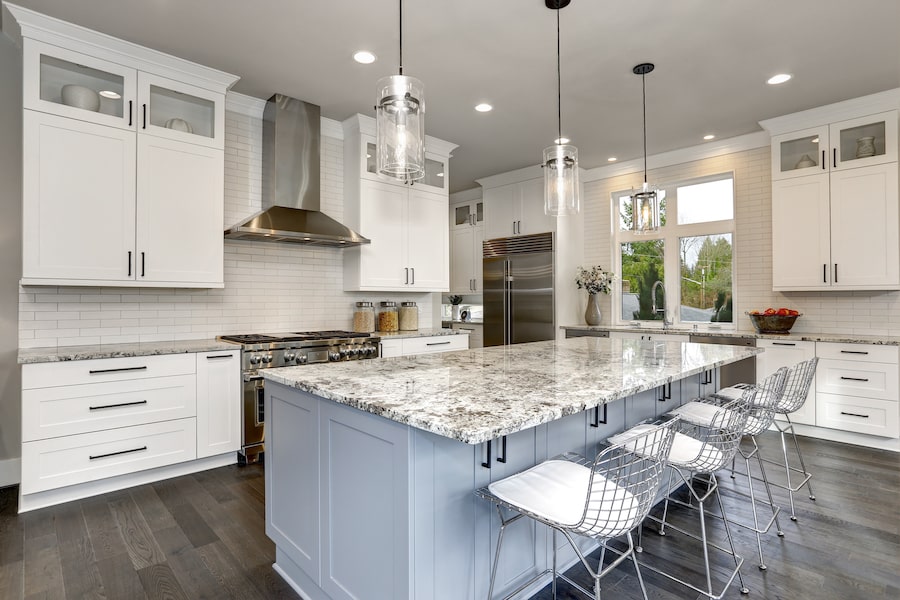 Rental Analysis

Are you losing hundreds or even thousands of dollars a year because your rental price is too low? Alternatively, some owners price their homes too high and lose money while waiting for that person that is willing to pay more than the market rate. Most owners do not have the resources to adequately assess the everchanging Sierra Vista rental market. We have a paid subscription to several rental comparison sites such as Rentometer, RentRange, and Zillow. We also use MLS to compile data for active rental listings as well as previously rented properties. We use these reports along with our professional expertise and years of experience in the local market to give you an expert rental price recommendation. We will give you an expert recommendation on pricing that will allow us to rent your property for the highest amount in the least amount of time. Most owners can absorb the cost of a property management company by simply increasing the rental price to market rates.

Marketing

Don't lose thousands of dollars while your home sits vacant. We use powerful marketing tools to connect with renters. We list our properties on all the most popular rental websites including Zillow, Trulia, Hotpads, Rent.com, Homes.com, Zumper, Realtor.com, and many more. In addition, we also list our properties on MLS, Facebook, and other social media outlets & the MLS. We rent properties faster with Rently electronic lockboxes that allow prospects to safely and conveniently view vacant properties on their schedules, including weekends. Every property will also have a branded and highly visible For Rent sign. We have all the marketing channels in place, but most importantly we answer calls and show your property.

Tenant Screening

Accepting a bad tenant can cost you thousands of dollars in lost rent and damages. At SMS Properties, we conduct extensive screening on all prospective tenants. First, we require anyone 18 years or older to apply safely online and we require driver's license copies and proof of income documentation. We have an extensive screening process that includes employment and income verification as well as a Nationwide credit, criminal, sex offender, and eviction check by a 3rd party vendor. Most importantly, we also verify at least three years of rental history to make sure that they gave proper notice to vacate, paid rent on time, were never evicted, did not cause any damage to the property, didn't have any lease violations, and did not leave owing a balance to a landlord. We also check social media accounts to check for any suspicious activity or undisclosed pets and more. We require tenants to have income of at least 3 times the monthly rent. Tenant screening is, without a doubt, the most critical aspect of property management. Do yourself a favor and leave this to the experts.

Lease and Move In

Do you use a lease that protects you and your property, or something you found on the internet that may or may not be legal in your state? We use an attorney drafted 32-page lease that protects you and ensures the property is taken care of. It is critical to ensure that the lease is compliant with the AZ Landlord Tenant Laws. We offer easy and quick electronic signatures on our leases and renewals to eliminate prospects and tenants from continuing to shop for other properties. We collect a security deposit and ensure that the property is professionally cleaned and thoroughly inspected prior to move in. You will receive an inspection report with between 50-100 color pictures documenting the condition of your property.

Rent Collection

Collecting rent from tenants onsite can be time consuming and very dangerous. We make sure you get paid on time, every time. We make it easy for tenants to pay rent in a timely manner by accepting online rent payments, which most of our tenants utilize. In addition to accepting rent payments at our office, we also have a drop box that allows for after hours collections. We enforce rent collection deadlines with stiff late fee penalties and we have a program to follow up with any past due tenants on a daily basis.

Maintenance

Do you want to receive maintenance calls in the middle of the night or spend your weekends handling maintenance projects? At Long Realty SMS Properties, we coordinate and track all maintenance issues in a timely manner 24/7. Whenever we receive a maintenance request, it gets logged into our software system where we can assign a vendor and fully track the progress from start to finish. In addition, when a work order is created, our system automatically emails a copy of the work order to the owner and the owner has the option to approve the work order, reject the work order, or simply ignore and let us handle for them. We consistently follow up with both tenants and vendors to make sure that the repairs are addressed as timely as possible. Tenants also have access to our 24/7 emergency repair hotline. Again, we do not mark up or profit from repairs and maintenance in any way. Most importantly, we only use trusted and fully insured vendors that do quality work and offer discounted pricing. We typically save our owners approximately 40% on maintenance by the relationships that we have built with our vendors over many years of partnering.

Property Inspections

Do you know if your tenant is taking good care of your property? Some property management companies do not conduct regular inspections. We provide move in and move out inspections. These detailed inspection reports typically contain between 50 – 100 color photos that document the condition of the property and point out any recommended maintenance items. By making sure the properties are being maintained and cared for, we can often drastically reduce the turnover costs when a tenant vacates.

Financial Reporting

Do you have trouble keeping up with all receipts for your tax filing? With our detailed financial reporting tools, it's never been easier to keep tabs on your investment. Log into your owner portal at any time to view statements, reports, invoices, and documents to stay in tune with exactly how your investment is performing. For owners that would prefer not to login and view activity, we also email all owner statements monthly. In addition, you will receive a year end summary of all activity along with a 1099 that can be used for your tax reporting. We believe in keeping the accounting simple and our statements are easy to read and understand.

Eviction

I am sure you have heard horror stories about tenants living rent free for months because most owners don't understand how the eviction process works. In the rare event that a tenant needs to be evicted, we will handle the entire eviction process for you. With our eviction oversight, we will get the job done quickly and legally, even if going to court is necessary. With our superior tenant screening, we have consistently maintained an eviction rate of less than 1%.
Areas We Serve